These toy books were first produced in the 1890s. They were printed in Germany or Bavaria, which suggests they must date from before 1914. They are just under 15 cm long; about the size of a postcard, which is not surprising since both the publishers specialised in them. Rose Burgess may have collected and used these toy books when she started work in 1919 as a nursery nurse. If so then they have lasted well over the past ninety years.
The first three "shape" books were published by Raphael Tuck & Sons, designed in England and printed in Germany.
The last two rectangular books were illustrated by E. F. Manning and printed in Bavaria. On one is written "Misch & Stock, London E.C.", presumably they were the publishers.
Click on a picture to see inside the book. Only Mother Goose has all the pages reproduced.
Mother Goose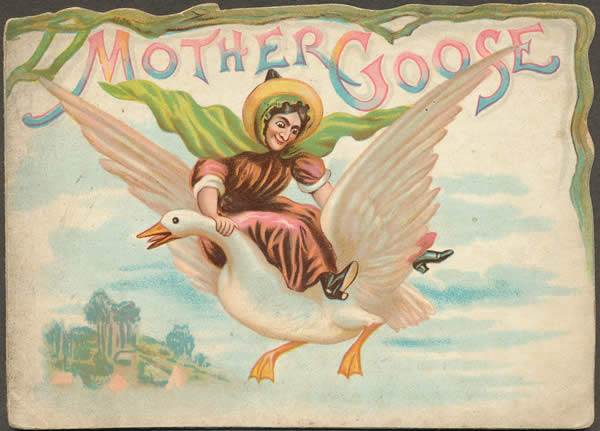 This is the house that Jack built.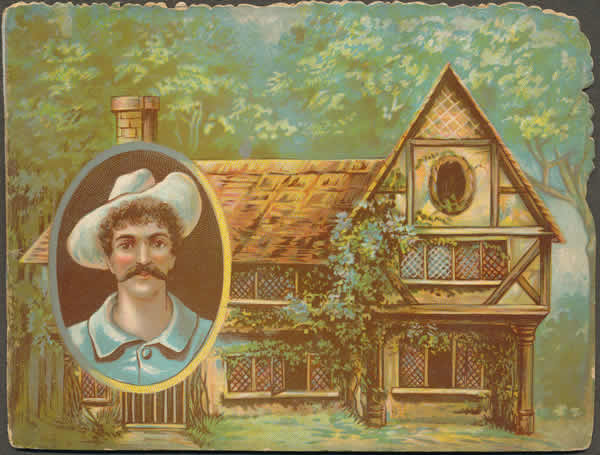 Interesting to see an earlier depiction of Santa Claus, with no red costume.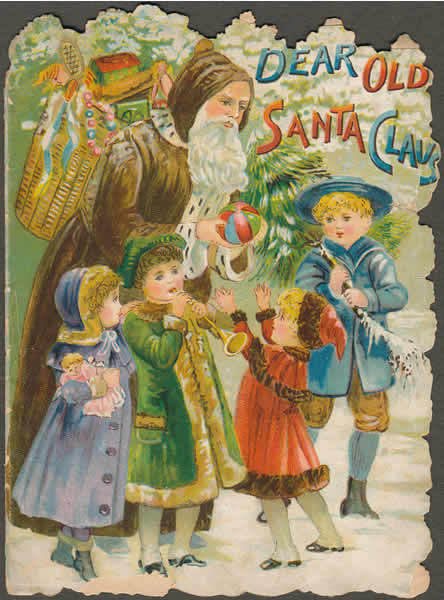 Jack and the Beanstalk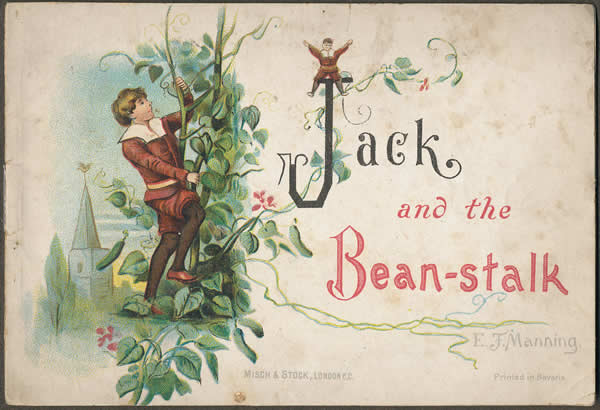 The Babes in the Wood